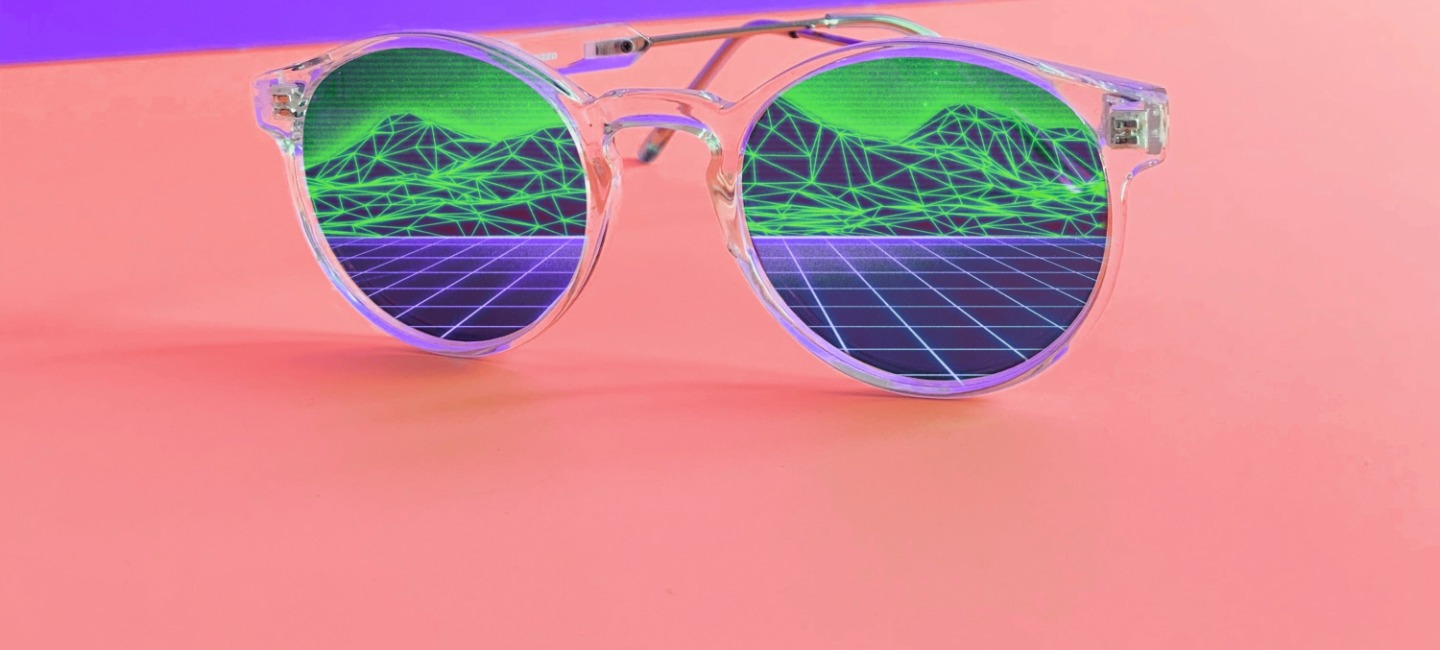 Joe´s Agency
|EN| The 4 B2B Digitization Trends of 2023

/
Every day, new trends emerge from social platforms, TV commercials, in-game ads, streaming ads, and more. Hence, people are becoming more innovative in finding new ways to outdo the competition.
However, as it turns out, not every new trend leads to as many conversions as you would think. Therefore, if you try to follow them, you might spread your budget a little too thin. Plus, the lack of conversions will mean that money just went wasted.  
To help you identify these trends, we compiled a list of the most important trends especially for the B2B industry. This will come in handy when charting down your digital strategy for 2023. 
So, let's dive right in!
Trend 1: Self-Service-Portals
for your B2B clients
Customer portals are nothing really new you might think. And yet we at Logic Joe still see considerable potential for the B2B sector. If you want to become the singular supplier for your customers, you need to dissolve systemic boundaries.
A well-designed customer portal for your B2B company offers sales promotion, valuable customer loyalty and – at best – even ideas for product innovations.
Particularly among suppliers in medium-sized industrial companies, traditional media and means of communication are often still in use and determine the handling of daily business. Some indeed still use a fax machine. Personal relationships play a very special role. But now the next generation takes over, introducing digital processes to a previously analog-dominated industry.
Most B2B buyers always try to save time and prefer to have as little human intervention in the process as possible. Over 73% of customers would like to solve their problems independently. Thus, instead of wasting money paying for customer service agents, you should invest in creating self-service portals. 
The aim is to turn customer loyalty into customer enthusiasm by offering them seamless, enjoyable user experience. A customer service portal offers a real opportunity to stand out from your competitors. 
For our customer, e.g. the All for one Group (in german) , we have succeeded in taking this step. If you also want to tap the full potential of your customer loyalty by means of a self-service portal just let us know.
Trend 2: Personalization of the user journeys
Over half of the buyers for B2B purchasing have listed personalization as a critical part of their process when looking to find new suppliers. Moreover, they have further pointed out that suppliers that offer personalization tend to increase the buyer's spending by over 48%. 
Currently, millennials are not only the decision-makers but also the buyers; over 73% of the people providing input into purchasing are millennials, and over 34% of direct decision-makers are millennials. 
They want to do their research through multiple different channels and then be able to buy through all the other tracks – emails, social media, phones, etc. 
However, they also expect personalization. They want consistency across the platforms. Therefore, it has become ever-so-important for businesses to offer personalized services to their clients. 
An omnichannel approach allows you to integrate all the channels into one where the context of any individual issue isn't lost. Thus, you and any customer service representative can offer personalized support to your client regardless of whichever means of communication they are using.
Creating personalized content is particularly easy with the AI-based Intelligent Content Engine (ICE) of our technology partner Crownpeak. We have successfully implemented personalizations with ICE for our customer Bitzer (in german) and WWK (in german) and more of our valued customers, such as Getzner and will follow soon.
Trend 3: Sustainability
Businesses need to be moving increasingly towards transparency, and accountability. People around the world are realizing that climate change is happening due to our actions. Therefore, people prefer a business that is not actively trying to destroy the environment but instead helps protect it. 
Both consumers and investors are looking for businesses that have a corporate social responsibility program (CSR). The buying trend is shifting towards greener businesses, driven by concious consumers. These new consumers are people who prioritize things like ecological impact and the business's carbon footprint before making a purchase. 
Your company needs to have a clear plan of how you are going to reduce your carbon footprint. This plan needs to go far beyond the office space and needs to consider the entire supply chain and the ESG (Environmental Social Governance) status of your suppliers.
Trend 4: A seamless user experience
User experience entails all the different facets of a customer's experience with your services – from the point of first contact until after they purchase the product and even longer if you focus on customer lifetime value.
Thus, it's not just making your app's interface aesthetically pleasing but optimizing all the different interfaces the customer has to go through. 
The first step to completing any sales is to be able to find the right products and services. Therefore, you need to make sure that your website is easy to find. An easy to grasp information architecture along with engaging content will lead to a great user experience.
Your services should work well together. Make sure that data exchanges easy to provide users with a positive service experience. A great user experience ensures customer loyalty and word-of-mouth marketing.  
If you suspect the potential of optimization with regard to your content, we will be happy to support you. Please contact us for a workshop. Us generating easy to apply quick wins together.
Wrapping up
In today's world, you must have the right marketing trends for your businesses to overpower your competition.
For 2023, self-service portals, personalization, sustainability, and a great user experience (UX) are the key trends that you need to follow. 
However, to truly unlock the power of these trends, you need to understand them properly and to have the right systems and processes at your hand.
Logic Joe is a future-oriented digitization service provider consulting businesses by understanding their needs and designing digital solutions that will help them succeed today and tomorrow. 
We offer services like website solutions, e-commerce help, personalization, digital strategies, content solutions, and more!
So, what are you waiting for? Let's scale up your business in 2023 with Logic Joe!