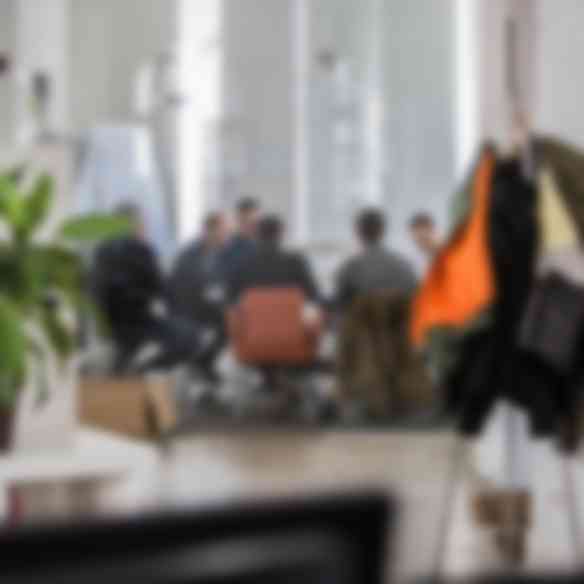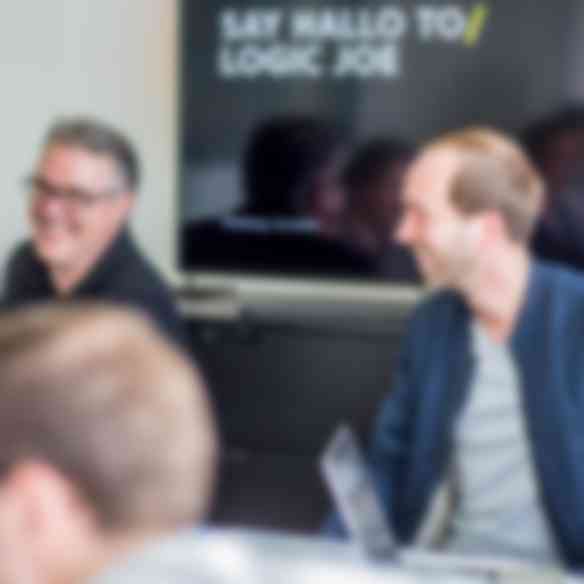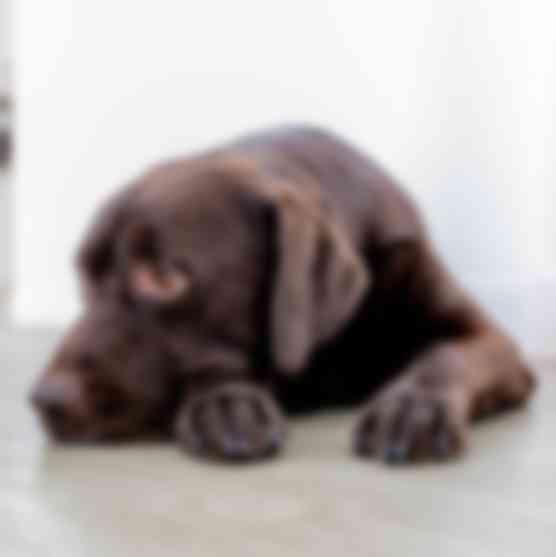 We build DIGITAL
Websites, E-Commerce & Platforms
Logic Joe ist Ihr zuverlässiger Partner für die nächste Stufe in der Digitalisierung Ihres Unternehmens.
Wir entwickeln maßgeschneiderte Webseiten, Online Shops & Plattformen für international tätige B2B Unternehmen. Wir sind Strategen, Designer und Software Entwickler. Mit einem erprobten, agilen Prozess erstellen wir passende Konzepte und treffen smarte Technologieentscheidungen. Wir sind ein erfahrenes Team und können über ein starkes Netzwerk skalieren. So arbeiten wir für Ihren Projekterfolg.
OUR CLIENTS
WE REALLY LOVED TO WORK FOR
TECHNOLOGY PARTNERS
WE WORK WITH EXCELLENCY
Unser Fokus ist der Erfolg ihres Projekts. Daher setzen wir auf Partnerschaften mit führenden Softwareherstellern. Unsere Erfahrung und fachliche Expertise hat sich nicht nur in vielen Kundenprojekten bewährt, sondern brachte uns auch international anerkannte Partner Zertifizierungen. Mit e-Spirit, Shopware und Coyo haben wir ausgezeichnete Partner, um Ihnen eine maßgeschneiderte Lösung für ihr Projekt anbieten zu können.
Work & Life at Joe
Comment and share
Say hello to Logic Joe on Instagram #doyouknowjoe #LogicJoe